Imagens2009
Férias…
macro-art, Bye-bye holiday
…no Brasil!
macro-art, Yellow, green, blue
Espero que as férias de vocês não aconteçam na frente de uma máquina…
Mark Tatulli, Heart of the City
Usuários da Internet
Dados da revista New Scientist. Para ver a imagem ampliada, clique aqui ou aqui para o artigo original.
Repare que o Brasil teve um crescimento de 260% em apenas dois anos.
Google Search em vinte anos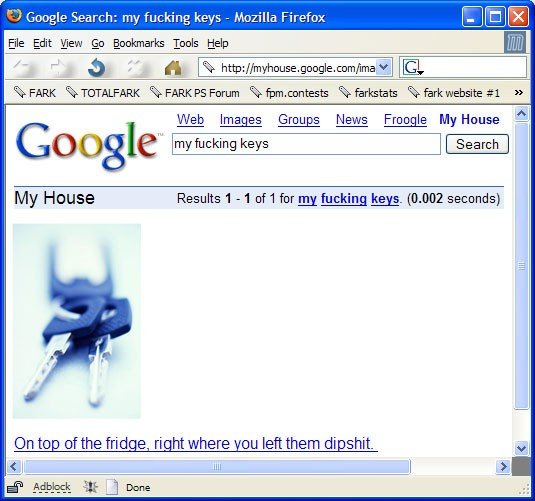 Welcome to the Hunger
Veja a entrada no blog gapingvoid.
Web 3.0? A sua relação com a web vai mudar…
GoogleWave, veja o site, veja o video de apresentação do novo projeto na Google I/O (atenção: 1h20 de duração!)
Clay Bennett, via GoComics
Como o conhecimento científico vira notícia…
Veja os detalhes em The Future of Social Web: In Five Eras e Social Media: The Five Years Forecast.
Legendas: (softwares) Dw = dreamweaver, Fl = Flash, Ps = Photoshop, Ai = Illustrator, P = Powerpoint, X = Excel, e = Entourage | (cargos) AD = Diretor artístico (no original, Directeur artistique), ACD = Diretor assistente de criação (no original, Assistant directeur de création), CD = Diretor de criação (no original, Directeur de création), ECD = Diretor de criação executivo (no original, Directeur de création exécutif), CCO = Patrão | Original no blog 2803.
WWW em bom … português!